Renew Total Body Wellness Center
Functional & Regenerative Medicine, Anti-Aging, and Family Care facility serving Central Illinois.
Dr. Rohde is a gift! He is the BEST and is so well educated about all medicine
I feel much better, and have a plan to build upon what I have learned.
Dr. Rohde was informative and took care of my needs.
The staff at Renew is wonderful. Everyone is friendly.
They made me feel like a human being on a journey to wellness and taking my life back.
This experience was very assuring and professional. The staff was very courteous, professional and knowledgeable!
I have not felt this good since I was a teenager honestly!!!
About Us
Renew Total Body Wellness Center in Decatur, Illinois, is an anti-aging and functional medicine practice for patients of all ages. The staff specializes in truly listening to the needs and concerns of patients and providing compassionate care in a comfortable, friendly setting.
The experienced medical team helps restore patient health and improve their quality of life by determining the root cause of illness or dysfunction. Modern western medicine uses man-made drugs that tend to suppress unwanted symptoms rather than heal the body. At Renew Total Body Wellness Center, the team operates under the philosophy that the body is self-healing, and if the body's system and biochemical functions are in balance, then your body will heal. To return your body to balance and begin the healing process, physicians must understand the underlying cause. They do this through personalized, metabolic functional medicine, which includes nutritional, homeopathic, herbal, environmental, orthomolecular, anti-aging, holistic, function, and preventive medicine. With the cause of your symptoms determined, the medical team at Renew develops a custom restoration program that includes lifestyle changes, nutritional changes or improvements, supplying the body with missing nutrients or hormones, detoxing the body of chemicals and toxins, supporting the immune system, or releasing personal stress.
The team is committed to continuous learning of new areas of medicine and new procedures to ensure the highest quality care. The team has advanced training in alternative care therapies and procedures, with expertise in cosmetic procedures such as Botox, fillers, and lasers.
Call the practice to schedule your appointment today.
Our Mission is to Provide Comprehensive Care to Individuals and Families in a Friendly, Caring Environment.
---

My goal is to restore and enhance the quality of your life through a personalized comprehensive evaluation allowing us to discover the Root Cause of your "Dis-Ease".

---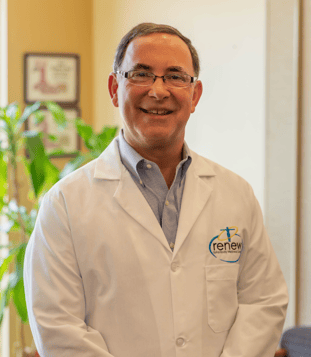 Visit the Renew My Image Medical Spa
Learn more about our exciting aesthetics procedures!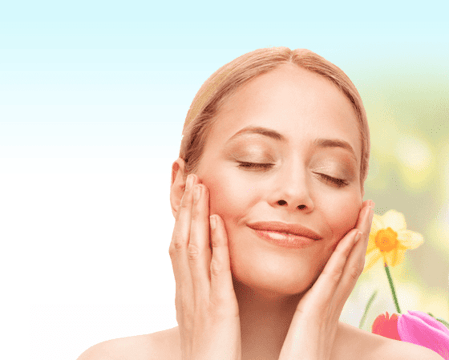 Pay your post-care balance online with the CareCredit credit card.
We proudly accept the CareCredit credit card to help you finance your healthcare needs. Now you can use Pay My Provider, a new online payment solution from CareCredit, to pay outstanding balances quickly and securely. Special financing options are available.*
Visit Pay My Provider to pay with your CareCredit credit card. Don't have CareCredit? Apply here today.
*Subject to credit approval. Minimum monthly payments required. Promotional financing options are available on purchases of $200 or more. Standard Account Terms apply to purchases of less than $200. Promotional financing options available through Pay My Provider may differ from options available in-office. Ask us for details.
NO SCALPEL VASECTOMY
Imagine having a safe and easy 30 minute in-office vasectomy with no scalpel!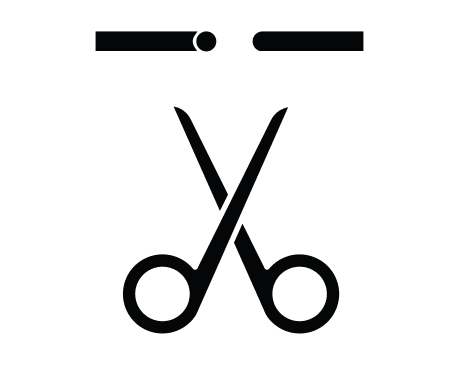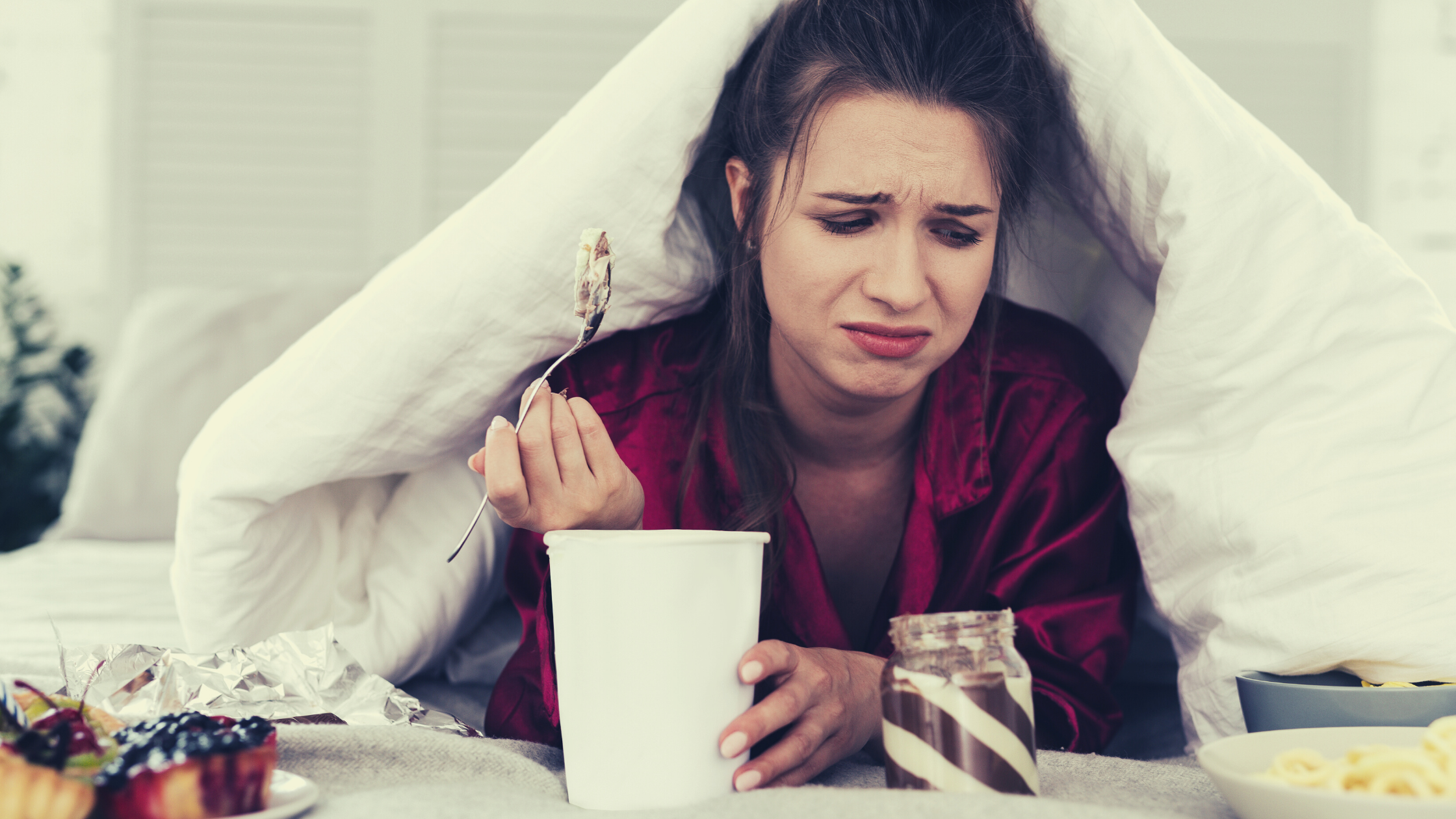 3 Tips for Managing Emotional Eating
The holiday season can easily turn into an excuse to overindulge - these tips can help you stay on track.
Vitamins & Supplements - A Question of Quality
Now more than ever, taking quality vitamins and supplements is critical to building your health and maintaining a strong immune system. And you should know what is inside each capsule you swallow.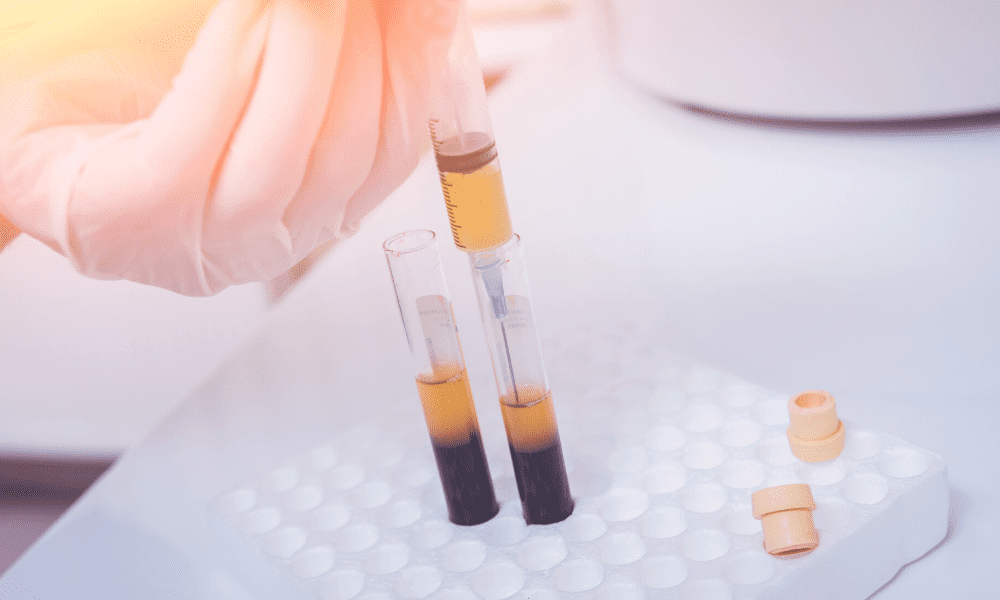 Platelet-Rich Plasma Therapy at Renew Total Body Wellness Center
Platelet-Rich Plasma is a non-surgical regenerative therapy that is used to encourage healing and reduce tissue inflammation.
LOCATION
Renew Total Body Wellness Center
3798 E. Fulton Avenue
Decatur, IL 62521
Phone: 217-864-2700
Fax: 217-422-0004
OFFICE HOURS
Monday

8:00 - 12:00, 1:00 - 5:00

Tuesday

8:00 - 12:00, 1:00 - 5:00

Wednesday

8:00 - 12:00, 1:00 - 5:00

Thursday

8:00 - 12:00, 1:00 - 5:00

Friday

8:00 - 12:00

Saturday

Closed

Sunday

Closed